Located in Southwest Bolivia (in the departments of Potosi and Oruro), Salar de Uyuni (also said Salar de Tunupa) is the biggest salt desert in the world with 10 582 square kilometers (4 086 square miles) of salt land. During rain season, it basically becomes a giant mirror, for the tourists' greatest pleasure.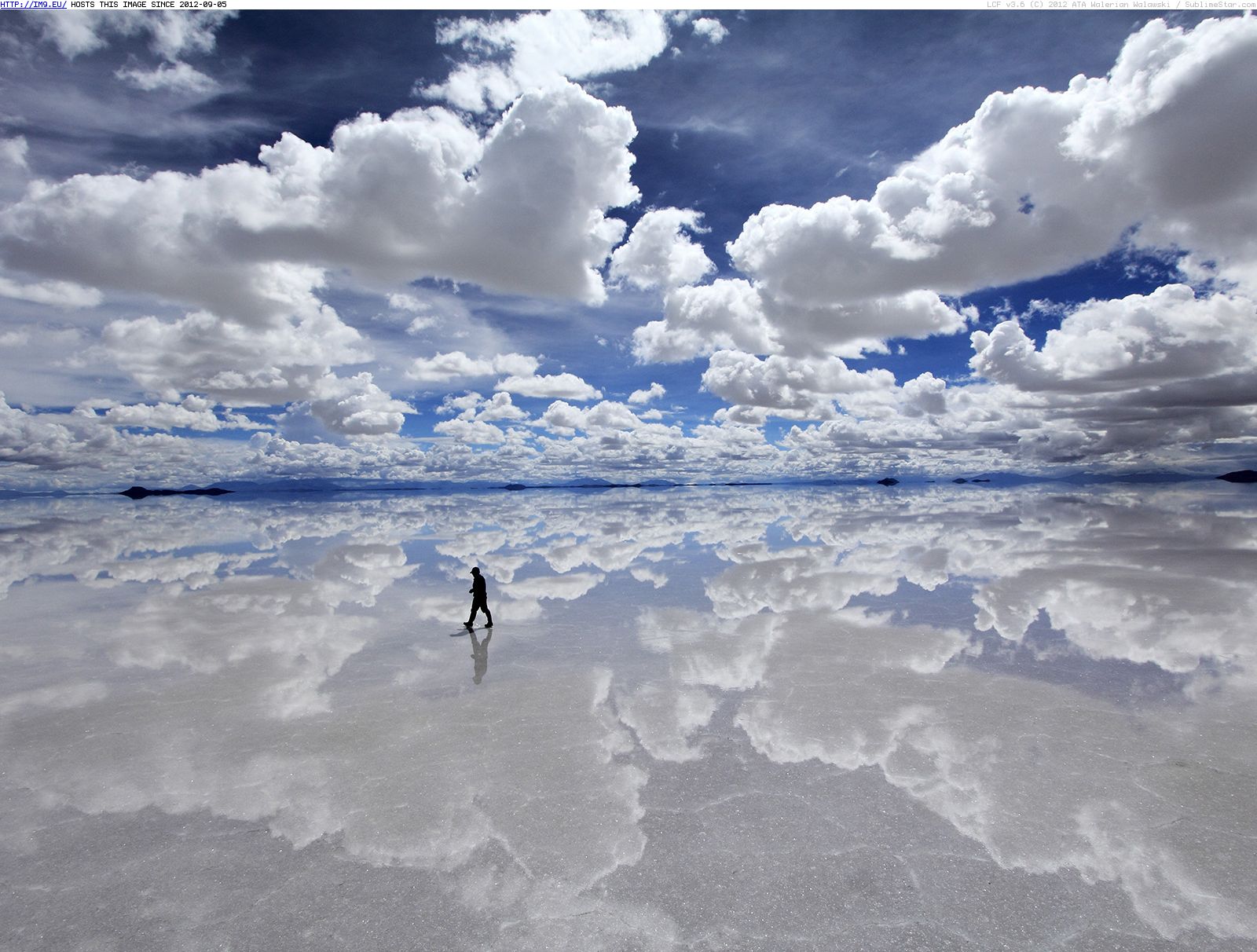 Community
Have you ever been to Bolivia ? What are the places worth visiting ? What place would you recommend us to feature in this gallery?
Join the community and share your most beautiful pictures !